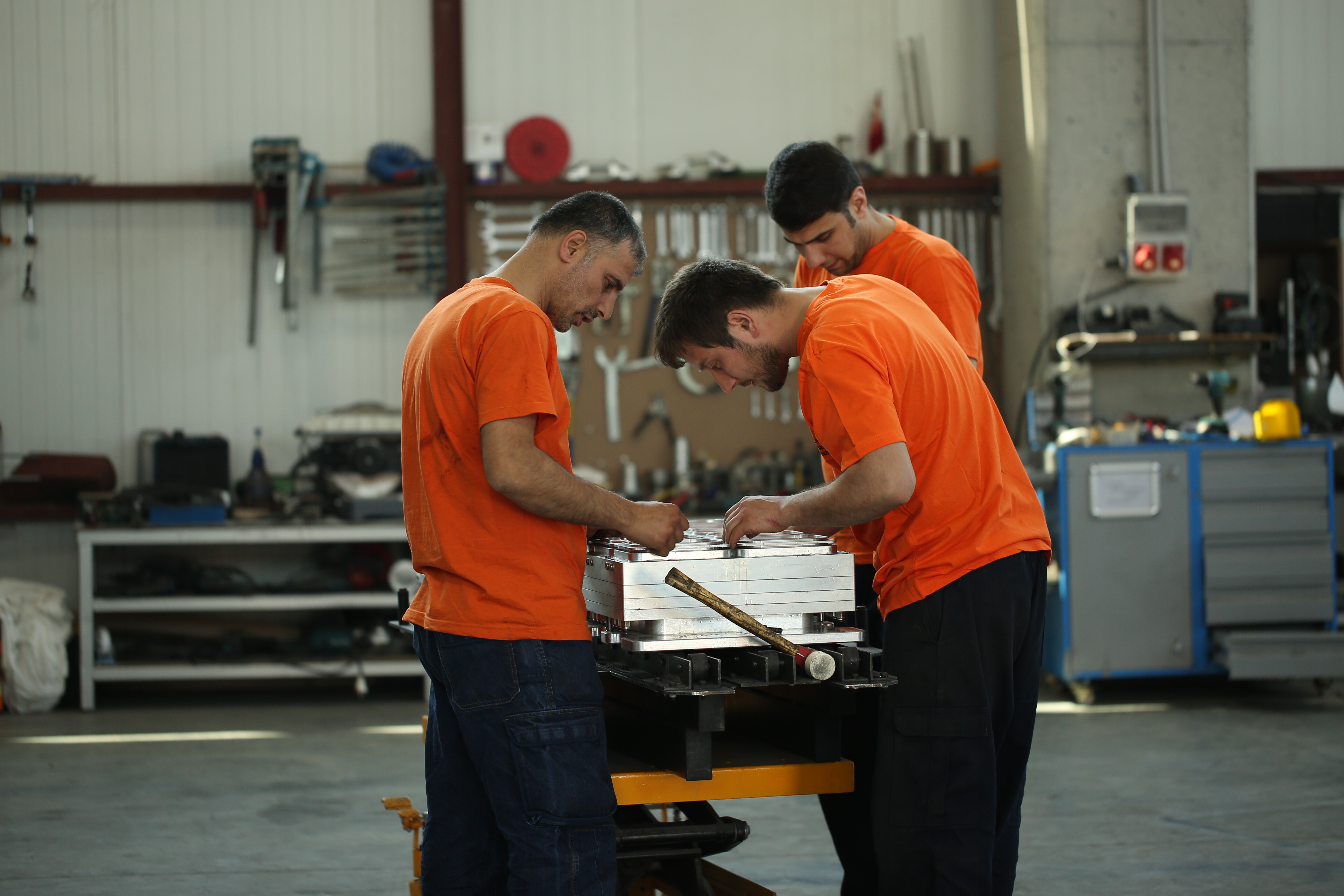 To improve the quality and speed of our service department Dupatech has hired a new service engineer, Mr. Mehmet Aslan.

Mehmet is a mechanical engineer with various years of experience in the field, he has a passion for technology and is looking forward to support our international customer base.

After several months of internal training, Mehmet will from now be the central point of contact for all service and spare parts requests. Mehmet works closely together with our Production Manger, Ilker Ertav.
Contact details Service Department
If you need spare parts or service, please call or email us via:
Email: service@dupatech.com.tr + Copy (cc) mehmetaslan@dupatech.com.tr
Phone and Whatsapp: +90 (555) 671 96 29