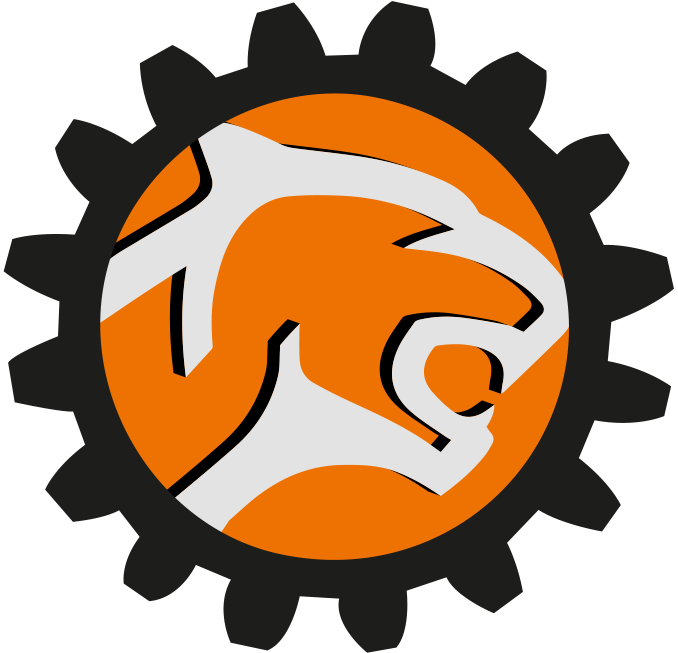 Raalte, 16 maart 2020
Concerns: Corona virus and Dupatech BV
Given the developments in the Netherlands around the Corona virus, will also Dupatech BV take measures to prevent the virus will spread.
We have therefore decided to adjust our office occupation and our office hours. Our office is from Monday, March 16, 2020 open from 9:00 to 17:00.
We are of course attainable by telephone and by mail for any questions. Our emergency service will remain at your disposal in case of failures or emergencies. We can be reached at +31 (0) 85 486 57 29 or by mail at info@dupatech.nl
These changes will be be valid until 31 march 2020. If there are more measures needed in the future, then we will inform you about this of course.
We will do everything to keep our service in the way you expect from us. But we still ask for your understanding for these temporary changes in this time.
Kind regards,
Team Dupatech